White Ribbon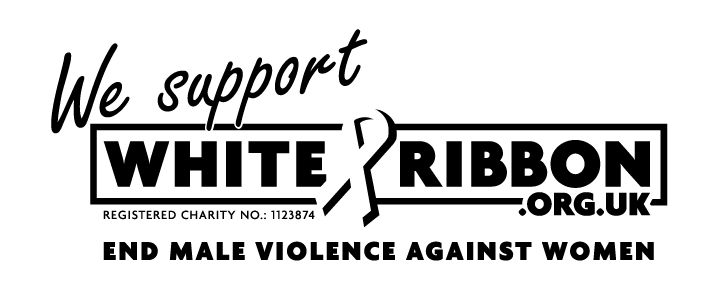 COVID 19 – BUSINESS SUPPORT FROM KCC AND PARTNERS
Kent County Council and its partners are taking in these unprecedented times to help Kent Businesses, including the development of a business help line which goes live as of 16.00hrs today and its associated web site.
This detail can be found here https://kccmediahub.net/11117745
                                                                      The number to call is: 03333 602300
Also please check out Dover District Council's Business advice. Click on the link https://www.dover.gov.uk/Business/Business.aspx
Steve Manion Effective Training (SMET)
Steve Manion Effective Training (SMET) is a Supply Chain Management Training company based in Aylesham East Kent, United Kingdom. Steve has been involved in production and inventory management since 1983 and training in supply chain management since 1994.
SMET is able to provide  APICS Certification Courses and training across the United Kingdom, Ireland and Europe and has taught in China and Australia. Steve is an APICS authorised education instructor, and is happy to discuss clients individual needs  and recommend appropiate courses.
We aim to provide effective supply chain management training which generates real improvement in students working practices as well as stimulating them to be autonomous learners. As the students knowledge increases employers have more effective practices in the workplace. Training is an investment so businesses are right to expect a return on that investment.
Businesses need to focus on continued improvement. It is importannt to implement lean practices and make best use of technological advances. Businesses also need to be aware of their place in global supply chains. These impact in the local community. Global supply chains carry potential for improved profits as well as heightened risks. Supply chain managers need to be aware of opportunities as well as risks so as to best leverage them for improved efficiencies.
The business works with national and international associations such as the Chartered Institute of Logistics and Transport (CILT)  and the American Production and Inventory Control Society (APICS). These organisations promote the basis of supply chain management as a profession. APICS and CILT  also support research in this field of business.
SMET is  active with these associations. Steve Manion Effective Training Ltd is well placed to keep abreast of the latest developments in the field of Supply Chain Management Training. We aim to pass this learning on to our students. The field of supply chain management is changing rapidly. Businesses need to use trainers who are also keeping up to date with the latest  of these developments.
How will Brexit effect vital supply chain strategies?
Are you concerned about how Brexit will affect your supply chain strategy when the UK leaves Europe?
At SMET we can offer training courses to help you reflect on current practices and find a way forward to help you maintain good business strategies for the future.
Airbus have already said they may have to stockpile parts to counteract possible delays in supply.
"We spend £5bn a year on the UK supply chain… it is really important the parts don't get held up in warehouses."

"The firm operated a "just in time" supply chain, which means that even a three-hour delay at Dover, for example, would be "a critical issue".
If you have concerns about how 'Brexit' will affec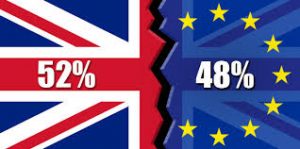 t your business give us a call to discuss training opportunities to prepare staff for the changes ahead and move your business into a great future.